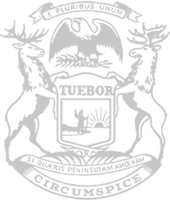 Rep. Hoitenga helping northern Michigan drivers pay less at the pump
Legislation would suspend state's gas tax for six months, lower costs
State Rep. Michele Hoitenga on Wednesday voted for an advancing plan that will provide people across the northern Michigan with real relief in the face of surging gas prices.
House Bill 5570 establishes a six-month suspension on the state's gas and diesel fuel tax of roughly 27.2 cents for every gallon starting April 1. The adjustment comes as inflation deals devastating blows to the budgets of hard-working people, families and seniors on fixed incomes. In addition, President Joe Biden announced Tuesday the United States is banning all energy imports from Russia, which is set to make worse record-high national gas price averages.
"Everyone is feeling the impacts of these increases, especially those who live paycheck to paycheck," said Hoitenga, of Manton. "It's time for real solutions that put money back in their pockets. These reforms will allow people to save every time they go to the pump."
Under the approved plan, Michigan drivers will save approximately $750 million between April 1 and Sept. 30, which is more than they would save from a pause in the smaller federal fuel tax as Gov. Gretchen Whitmer has called for. Giving drivers a break from both fuel taxes would amount to 45-cents per gallon savings.
HB 5570 now moves to the Senate for consideration.
#####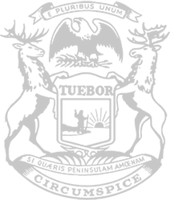 © 2009 - 2023 Michigan House Republicans. All Rights Reserved.
This site is protected by reCAPTCHA and the Google Privacy Policy and Terms of Service apply.