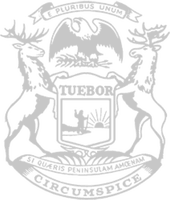 Leader Hall: Democrats finally agree to Republican call for immediate relief for working families
House Republican Leader Matt Hall, of Richland Township, today issued the following statement after the Senate Committee on Housing and Human Services amended a bill to make an Earned Income Tax Credit increase retroactive to tax year 2022, echoing House Republicans' calls for immediate relief:
"House Republicans have been saying all along: The people of Michigan need relief immediately to help with the rising cost of living. We led the charge to provide relief for working families on their tax returns this year, not down the road. Democrats wanted to drag their feet and delay relief, but by standing up for the people of Michigan, Republicans are advancing immediate relief."
###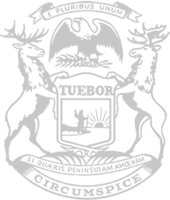 © 2009 - 2023 Michigan House Republicans. All Rights Reserved.
This site is protected by reCAPTCHA and the Google Privacy Policy and Terms of Service apply.