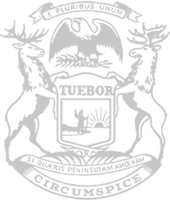 VanSingel: Governor, MIOSHA heard us loud and clear
State Rep. Scott VanSingel, of Grant, issued the following response after it was announced that MIOSHA will no longer pursue making COVID workplace rules permanent indefinitely:
"MIOSHA spent the last year making criminals out of people who just wanted to make an honest living. I voted to make drastic cuts to the department's budget to send the message that we will not stand for bureaucratic bullying of our Michigan job providers. I want to thank everyone across the state who raised their voice against permanent rules. We collected more than 5,000 public comments in opposition to these rules, and the governor and her administration finally listened. Michigan employers and employees can breathe a sigh of relief knowing they will no longer be subject to MIOSHA's overbearing COVID rules."
###
To view Rep. VanSingel's recent floor speech regarding cuts to MIOSHA funding, click here.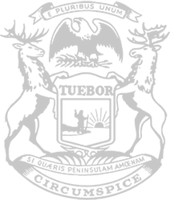 © 2009 - 2023 Michigan House Republicans. All Rights Reserved.
This site is protected by reCAPTCHA and the Google Privacy Policy and Terms of Service apply.