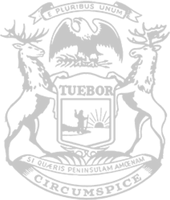 Rep. Wakeman spearheads plan to offer self-serve beer and wine in Michigan
RELEASE
|
September 21, 2021
Measure would offer safe, new options for bars and restaurants
State Rep. Rodney Wakeman is spearheading a plan to open new opportunities for bars and restaurants in Michigan. 
Wakeman, of Saginaw Township, introduced legislation today to allow establishments in Michigan to offer customers safe and responsible access to self-serve beer and wine machines that dispense beverages in limited quantities. 
"Michigan is one of just a few states that prevent businesses from utilizing this technology," Wakeman said. "As the craft beer industry continues to expand, this is a small change we can make to help local businesses keep up with demand."
Currently, beer and wine can be served to customers in self-serve containers brought to a table by a server – in a pitcher or tabletop tap, for example. Under Wakeman's plan, customers would be allowed to purchase limited quantities of beer, wine, and mixed spirits from an establishment. The customer is typically provided with a card or wrist band to scan at the tap. The card keeps track of how much is dispensed, capping orders at 32 ounces of beer or 10 ounces of wine.
"Allowing Michigan bars and restaurants this option offers a potential solution for those struggling to remain in operation due to staffing shortages," Wakeman said. "It's also a unique experience for customers, especially craft beer lovers who might enjoy sampling many different brews in smaller serving sizes."
House Bill 5304 was referred to the House Regulatory Reform Committee for consideration.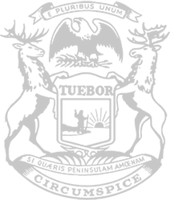 © 2009 - 2022 Michigan House Republicans. All Rights Reserved.
This site is protected by reCAPTCHA and the Google Privacy Policy and Terms of Service apply.