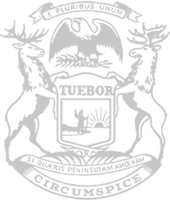 Rep. VanSingel issues statement on the State of the State
In response to the governor's annual State of the State, Rep. Scott VanSingel (R-Grant) issued the following statement:
"The governor's address on Jan 26 was probably the most optimistic and bi-partisan address any of us have heard during her tenure in office.  My hope is that the governor's statements are sincere and there is a genuine desire to work with the legislature again as the past three years have been challenging."
"There are so many areas where both sides of the aisle work together and many of those were highlighted in the speech.  The legislature has made great progress in reducing barriers to childcare, investing in both K-12 education and higher education, and investing in infrastructure."
"We still have problems to solve in this state. I was happy to hear the governor is interested in addressing mental healthcare. I have been appointed to co-chair the recently formed School Safety Task Force, a bipartisan group created by the House to ensure Michigan's students stay safe. Student mental healthcare has been a dominate part of the discussion and it will be helpful having the governor's support in this area."
"We hope the governor continues to view the Legislature as an ally and not an adversary. So much can be accomplished together."
####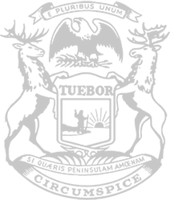 © 2009 - 2023 Michigan House Republicans. All Rights Reserved.
This site is protected by reCAPTCHA and the Google Privacy Policy and Terms of Service apply.