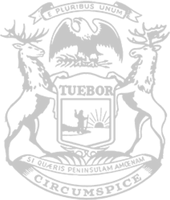 Rep. Roth highlights substantial savings coming for northern Michigan drivers
RELEASE
|
December 17, 2021
State Rep. John Roth today touted real relief for drivers across northern Michigan and the state – a continued focus of the Legislature to curb Michigan's out-of-control car insurance costs.
The Michigan Catastrophic Claims Association recently announced it will provide $400 refunds for each insured vehicle next year. Refunds will be issued through insurers no later than May 9. The state's new car insurance laws call for periodic audits of the MCCA's finances, and require refunds for Michigan drivers when certain financial criteria are met.
"Without the ability to audit these funds, we would not have been able to see how much money MCCA had available and if the best use of those funds was to return them to Michigan drivers," said Roth, of Traverse City. "For years, the cost of car insurance in our state has been outrageous. I have pushed for changes. I am pleased we are seeing impactful results from these measures and money going back into the pockets of hard-working people throughout Michigan through the actions of the Legislature."
The refunds will come in addition to annual MCCA rate reductions. The per-vehicle assessment fee was $220 in 2019, but it has dropped to $86 per vehicle for the current 12-month period.
The annual fee is charged only to drivers choosing to maintain unlimited lifetime personal injury protection benefits in their car insurance policies. Drivers who choose lower coverage limits under Michigan's revised no-fault insurance law avoid the fee altogether.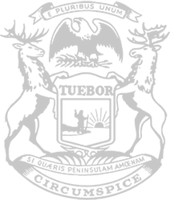 © 2009 - 2022 Michigan House Republicans. All Rights Reserved.
This site is protected by reCAPTCHA and the Google Privacy Policy and Terms of Service apply.