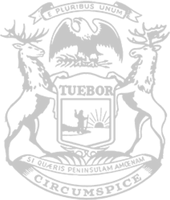 Rep. Lightner issues statement after governor vetoes broadly supported elections reforms
State Rep. Sarah Lightner today issued the following statement after the governor vetoed House Bills 4492, 4528, 4837 and 4838:
"I fail to understand why the governor is politicizing common-sense reforms like training poll challengers, expanding options for polling locations and making sure our laws clearly prohibit third parties from accessing our voter rolls. None of these changes would limit access to the polls in any way. Rather, they would strengthen our elections and help our local clerks make sure things run more smoothly on Election Day in the future. That's why each of these bills had broad bipartisan support in the House.
"Taking steps to improve election integrity and rebuild public confidence in our election procedures should not be hot-button partisan issues. It's unfortunate that the governor is trying to spin it that way."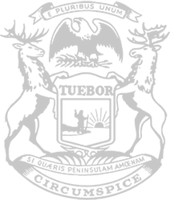 © 2009 - 2022 Michigan House Republicans. All Rights Reserved.
This site is protected by reCAPTCHA and the Google Privacy Policy and Terms of Service apply.