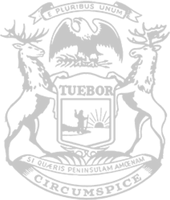 Rep. Howell plan to improve Secretary of State services signed into law
House Bill 4451 allows remote testing, makes the process much more convenient
State Rep. Gary Howell's plan to allow certain types of driver's license testing by any authorized representative that is approved by the state's Secretary of State (SOS) is now law. Driving skills will still be tested in person.
Under the old law, the written knowledge test was also required to be completed in person at a branch office.
"Under my bill, the SOS can provide for a process to administer the written test outside of a branch office," said Howell (R-North Branch). "This allows the written knowledge test to be taken remotely, reducing the amount of time required for an individual to be at a branch office."
Allowing remote testing will reduce the burden and time requirements on Michigan citizens, as they can now complete their testing from home when it is most convenient for them. Given the recent difficulties in scheduling appointments at SOS offices, this opportunity will be helpful to citizens. The SOS already works with outside contractors for much of the driver's training program, making this a logical extension of that framework.
Howell's HB 4451, which passed both the House and Senate with bipartisan support, is now Public Act 45 of 2022.
###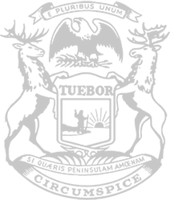 © 2009 - 2023 Michigan House Republicans. All Rights Reserved.
This site is protected by reCAPTCHA and the Google Privacy Policy and Terms of Service apply.