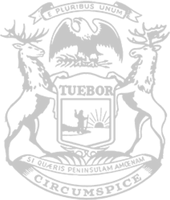 Rep. Filler: Unemployment agency must not charge residents for its own failures
State Rep. Graham Filler today called on the Unemployment Insurance Agency (UIA) to end its effort to recapture some of the money the agency sent to residents who were forced out of work during the pandemic.
This week, the unemployment agency sent letters to nearly 650,000 recipients of pandemic unemployment assistance informing them they may have been approved for benefits in error. Those who received the letter are being asked to provide additional information to reassess whether they met the qualifying criteria.
"People turned to the unemployment lines for help after the state's rules forced them out of work during the pandemic – and they spent the money they received to pay their bills and put food on the table for their families," said Filler, of DeWitt. "Now, the agency is saying it has made yet another mistake and they're saying displaced workers may be asked to return the money they've already spent. People have already suffered enough. There must be other options."
Filler noted that the letters were sent to individuals who applied for unemployment benefits in good faith.
"These are hardworking people who did nothing wrong," Filler said. "They were forced out of a job, so they applied for the unemployment benefits they had earned, and they spent the money they received. They should not be forced to repay the funds because a state agency made an administrative mistake."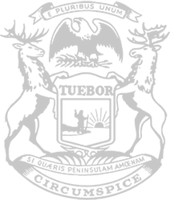 © 2009 - 2022 Michigan House Republicans. All Rights Reserved.
This site is protected by reCAPTCHA and the Google Privacy Policy and Terms of Service apply.