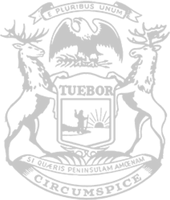 Rep. Filler honors local Marine killed while serving in Vietnam
Plan would name portion of U.S.-127 in memory of Pfc. James Fitch
State Rep. Graham Filler of DeWitt is spearheading a plan to honor a Clinton County native who was killed in 1967 while deployed with the U.S. Marine Corps in Vietnam.
Pfc. Ronald James Fitch was born on Feb. 10, 1947 and grew up in St. Johns. He enlisted in the Marines after he turned 18 and was deployed to Vietnam as part of the 3rd Motor Transport Battalion. Pfc. Fitch was tragically killed just shortly after his 20th birthday on April 5, 1967, during a resupply run in Thua Thien Province.
Filler's plan would designate a portion of US-127 in Clinton County as the "PFC Ronald James Fitch Memorial Highway."
"Naming the portion of U.S.-127 that runs by Pfc. Fitch's hometown in his honor will ensure that his life will never be forgotten," Filler said. "It is my hope that everyone who drives this stretch of road will pause and reflect on the ultimate sacrifice Pfc. Fitch gave for our country."
If enacted, House Bill 4735 will name the portion of highway US-127 between Wildcat Road and Livingston Road in Pfc. Fitch's honor.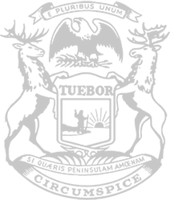 © 2009 - 2022 Michigan House Republicans. All Rights Reserved.
This site is protected by reCAPTCHA and the Google Privacy Policy and Terms of Service apply.