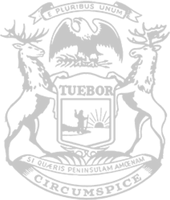 Rep. Bollin continues effort to improve Secretary of State services
State Rep. Ann Bollin this week voted to approve a plan that gives Michigan drivers more options for dealing with the Secretary of State.
The plan, which received overwhelming bipartisan support in the House, allows residents to request a two-year vehicle registration.
"It's no secret that people dread having to do business with the Secretary of State. Long wait times and the difficulty of scheduling appointments continue to cause headaches," Bollin said. "While the Secretary of State hasn't fulfilled her 30-minute promise, the Legislature is taking steps to help push her along. Giving drivers a two-year registration option will cut down on the number of trips people have to make into SOS branches – improving efficiency and shortening wait times."
Earlier this year, Bollin backed a plan to require daily walk-in options at branch offices which previously were operating solely under a restrictive, difficult-to-maneuver "appointment only" system. The plan also extended the validity of driver's licenses and vehicle registrations expiring between March 31 and Aug. 1 for an additional 120 days and ensured residents would not incur late fees.
"Michigan drivers were underserved by Secretary of State offices before the pandemic, and it got even worse after offices were shut down for months on end," Bollin said. "I'm working hard to force changes that result in better service and more flexibility for Michiganders doing business with the Secretary of State."
The measures, House Bills 4117 and 4026, now move to the Senate for further consideration.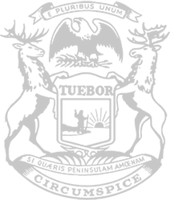 © 2009 - 2022 Michigan House Republicans. All Rights Reserved.
This site is protected by reCAPTCHA and the Google Privacy Policy and Terms of Service apply.