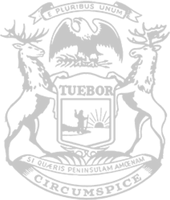 Rep. Berman, House recognize Patriot Week
RELEASE
|
September 15, 2021
Resolution sets aside Sept. 11-17 to honor nation
Following the 20th anniversary of 9/11, the Michigan House of Representatives today approved state Rep. Ryan Berman's resolution to declare Sept. 11-17, 2021, as Patriot Week.
Patriot Week begins on the anniversary of the Sept. 11, 2001, terrorist attacks and ends on Constitution Day — the anniversary of the signing of the U.S. Constitution at the constitutional convention in Philadelphia on Sept. 17, 1787.
"Our Constitution designed our government to protect the people's liberties, and amendments to it declared that these rights would be defended equally for all," said Berman, of Commerce Township. "On 9/11, we were reminded even in tragedy that what unites us as a people is greater than our differences or disagreements, and the same spirit of unity must continue to sustain our nation. During Patriot Week, we honor our free system of self-government, the patriotic heroes who have served and sacrificed to defend it, and the great American spirit that will perpetuate it."
Berman's House Resolution 159 declares Patriot Week 2021 in Michigan, stating "that each generation needs to renew the spirit of America based on America's first principles, historical figures, founding documents, and symbols of America."
The approved resolution calls for citizens and organizations to participate in the recognition of Patriot Week. The House approved HR 159 by voice vote.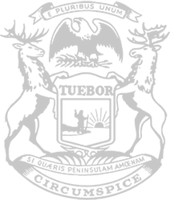 © 2009 - 2023 Michigan House Republicans. All Rights Reserved.
This site is protected by reCAPTCHA and the Google Privacy Policy and Terms of Service apply.